Aqua Fast Water Damage Clean up & Mold Remediation in Encino
We provide our clients with a wide range of services.
Aqua Fast Water Damage Clean up & Mold Remediation
We carry out repairs of all types of damage to your property, whether it is your home or business premises. In particular, we are experts in water, fire, mold and flood damage restorations. When it comes to repair work, every second counts; therefore, efficiency is critical. We guarantee fast and professional service to help you get your life back. Our staff includes restoration experts from throughout the Encino area.
We want to restore your property so well that you won't even remember there was any damage. We will work with you throughout the process, giving you our professional opinion and allowing you to make decisions about the methods we use for restoration.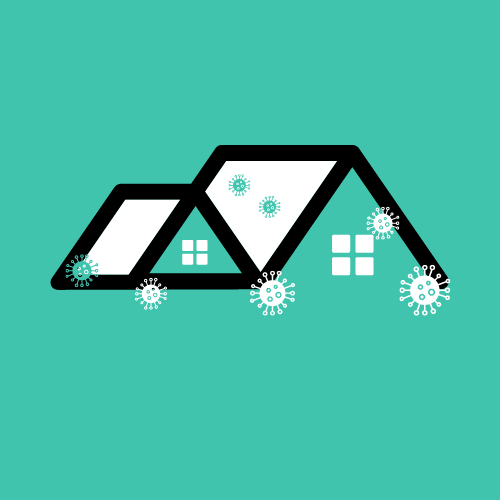 A small leak could cause the worst damage to your property. A broken pipe or other source with a significant amount of water spilling into unwanted parts of your home could cause serious problems for your property and health. When there are these problems, every second counts. We can help you restore your home to its pre-loss condition, as if the catastrophe never happened, regardless of the type of damage that has occurred.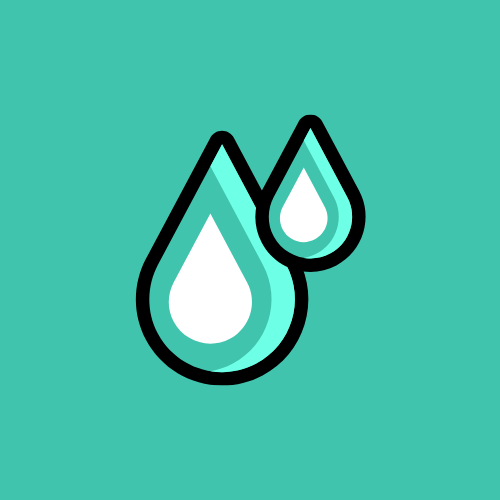 Mold damage can be the result of a series of internal problems on your property from previous water damage. Microorganisms like mold growth when the air is too humid, causing structural deterioration and bad odors. We provide mold remediation, disinfection and odor mitigation services to return your home to its pre-loss condition.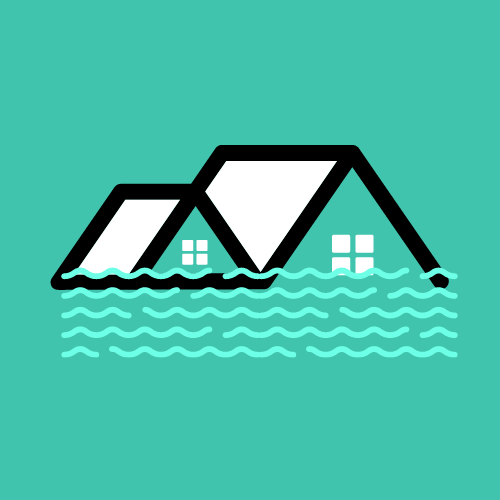 Floods can be a blow that leaves you and your real estate/property affected. Dealing with flood restoration can be a real headache, which is why only professionals can perform a restoration that leaves your property and your family out of harm's way. We are ready to take on the heavy lifting and help you restore your property.