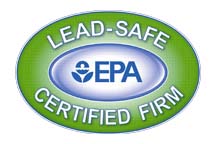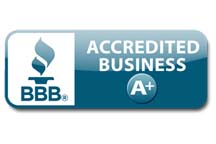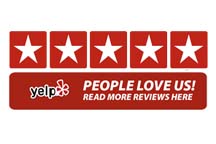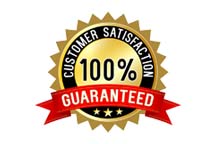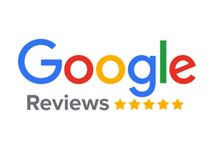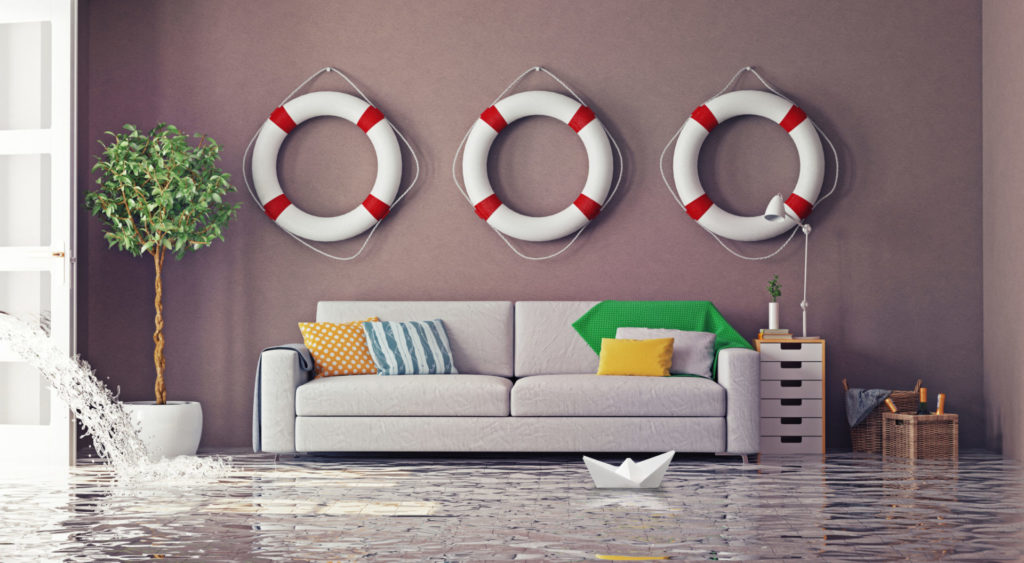 Flood Restoration
Being hitted by flood damage as a house or business owner is a catastrophe. As the most frequent disaster affecting more than 50% of properties in the U.S flooding can severely damage the structure of your house or property. React quickly, it's vital, call our emergency flood cleaning specialists to assist you.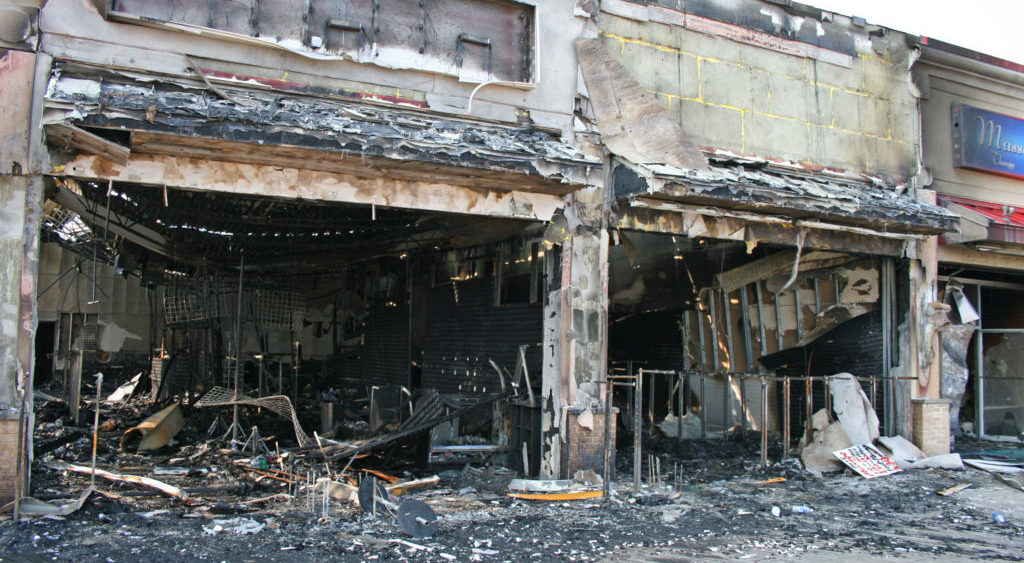 Fire Damage Restoration
Fire Damage produces different kinds of residues & odors. Our highly trained staff of experts in fire damage restoration are fully equipped to deal with any type of emergency. Our team is available 24/7 and our principal objective is to work quickly and efficiently to fix your home or business as promptly as possible.
Mold Removal
Does mold cause health problems if left untreated, but it could also seriously damage the structure of your property as well. It's relevant to react fast and begin with the mold removal procedure needed for your particular mold issue. Contact us as soon as you find mold in your home or business.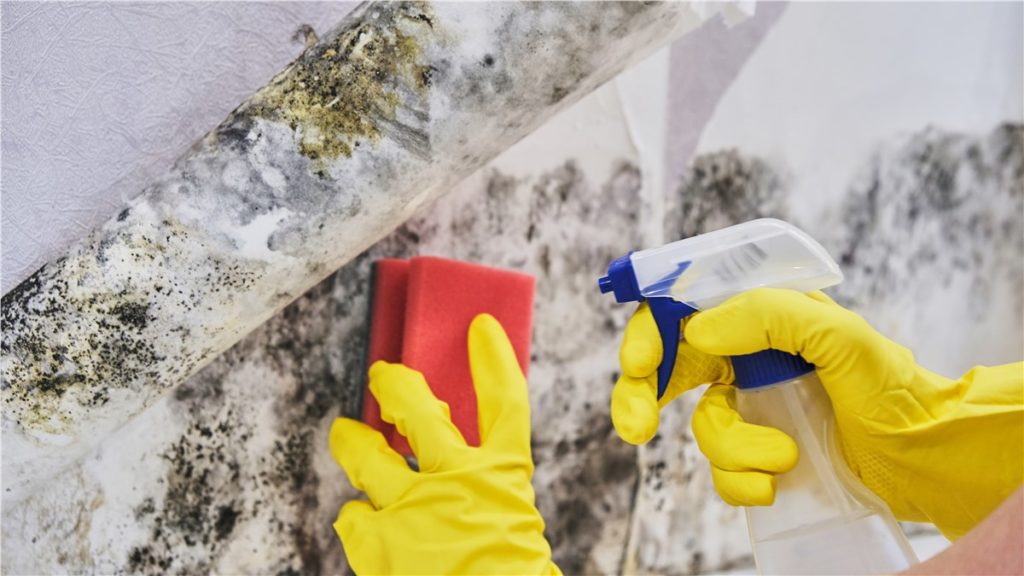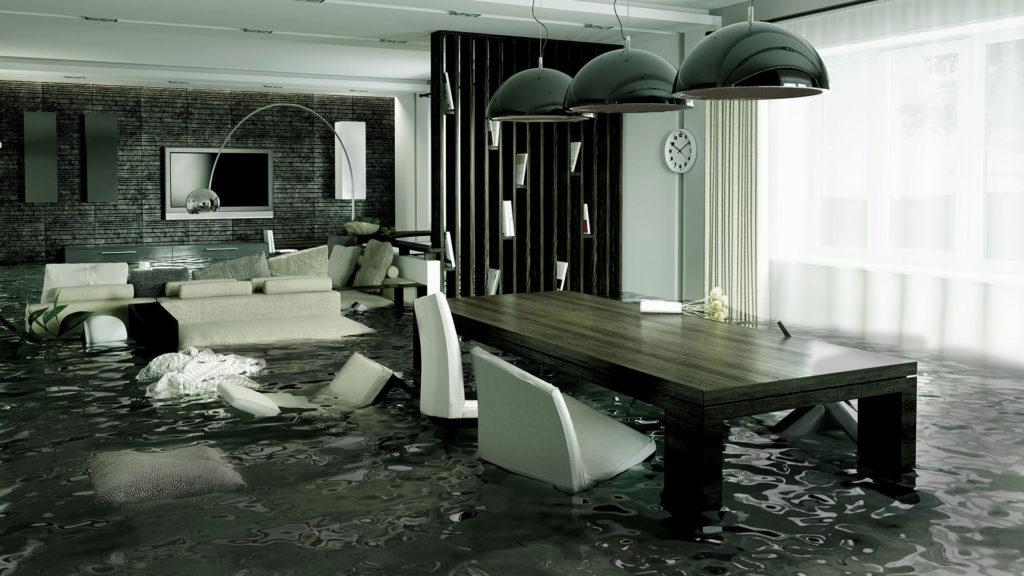 Water Damage Restoration
Restoring a place after a water damage scenario is most likely one of the most crucial actions that need to be performed in an expert way and that should be performed only by real specialists. A restoration task may include processes such as: drywall elimination and installation, hardwood flooring repair work, tile flooring repair work, painting and carpet repair work and installation. This is our proficiency and we want to supply you a 5 stars service.
RESIDENTIAL AND COMMERCIAL WATER DAMAGE RESTORATION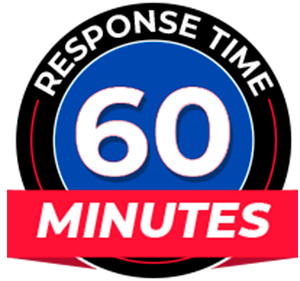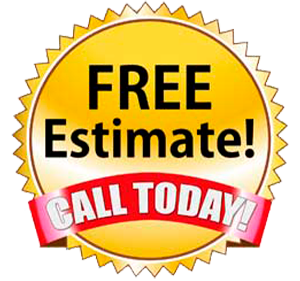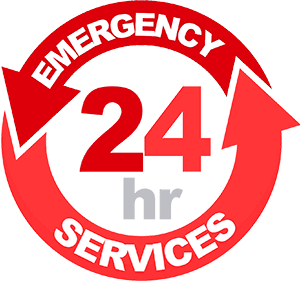 FAST RESPONSE TIME - CALL US! 1 (747) 208-0861